WhiteCanyon Software, Inc provides tools to prevent identity theft
WhiteCanyon Software, Inc. is a leading provider of security software employing permanent deletion technology to prevent identity theft. The company is engaged in the development, sales and support of hard disk utilities that leverage deletion and security related technologies.
WhiteCanyon's proven hard drive sanitizing software solution, WipeDrive, and individual file scanning and deletion utility, SecureClean, have increasingly become important additions to the software suites of individual users and corporations alike.
In the consumer market, WhiteCanyon's products can be found in leading retailers Best Buy, CompUSA, Fry's, Amazon.com, and MicroCenter. Additionally, WhiteCanyon has implemented a site licensing program targeted at businesses, corporations, and government suppliers and entities with sizable implementation needs.
Who has benefited from WhiteCanyon's products?
WhiteCanyon's customer base spans individuals, small to medium-sized businesses, Fortune 500 companies and government institutions. Join the impressive list of companies that prevent identity theft by using WhiteCanyon.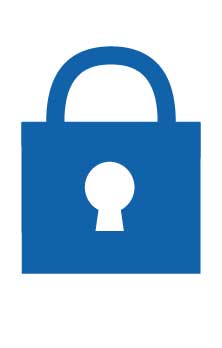 947 South 500 East, Suite 300
American Fork, UT, USA 84003
1 (801) 224-8900
WebSales@WhiteCanyon.com