WhiteCanyon Software is committed to the health and wellness of its employees. In light of COVID-19, we have put multiple policy updates into effect.
Due to these changes, shipments will only be processed Mondays and Thursdays.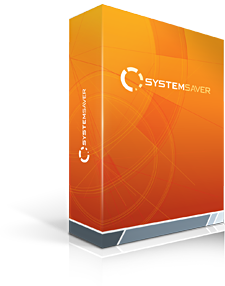 SystemSaver Free Trial
When you submit this form, our representatives will contact you to learn more about your company's needs. If your contact information is invalid, we will not be able to contact you about the trial.