Other WhiteCanyon Products
for Companies and Organizations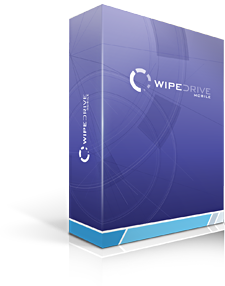 WipeDrive Mobile
WipeDrive Mobile allows corporations and government entities to securely and permanently erase all data from iOS devices and then re-load the most recent version of iOS automatically. Devices erased with WipeDrive Mobile end up in a like-new state with all sensitive data gone.
More Details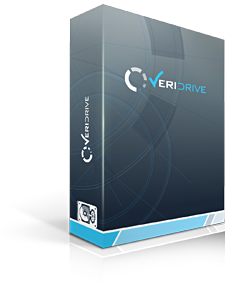 VeriDrive
Use VeriDrive to independently verify that drives and media have been wiped properly, leaving no recoverable data, to ensure the security of your information.
More Details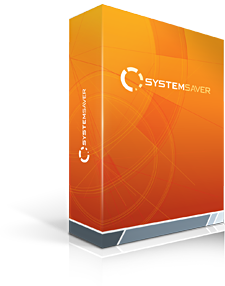 SystemSaver Enterprise
SystemSaver Enterprise allows you to securely and permanently delete all the personal and company data while leaving the operating system and programs intact. It's perfect for reusing computers within your organization or recycling them for other purposes.
More Details
Value Calculator
Calculate the true value lost with physical destruction methods
Many companies still physically destroy old hard drives as part of their IT retirement process. There are many issues with this approach, including the environmental impact and data security concerns read more here. But have you considered how much money you are losing with physical destruction?
Use the calculator below to see just how much money you are leaving on the table. See also our video "Actual Cost of Physical VS Software Destruction"
Which Product Is Right for You?
Let us help you narrow your search. What are you trying to accomplish? If you need more assistance, chat now with a customer service representative.