What We Can Do for Your ITAD

Highly Certified
WipeDrive has the highest industry certifications available and complies with NIST 800-88 standards giving you and your clients peace of mind.

Highly Customizable
WipeDrive software has over 100 custom configuration options allowing you to tailor it to your unique process flow.

High Volume Processing
One technician can process 100s of drives a day using our PXE network and dongle server capabilities.
Verifiable
VeriDrive provides independent verification of data sanitization to help you comply with NIST 800-88 standards.

Information Rich Output
Leverage WipeDrive's system specification data to help you appraise the value of your hardware and integrate with other systems.

Hardware Solutions
Need to process loose drives, do a direct attach, or have other hardware needs? We'll help you get a hardware configuration tailored to your needs.

High Compatibility
WipeDrive works with most hardware configurations. In addition, we'll help you set up an environment to improve compatibility.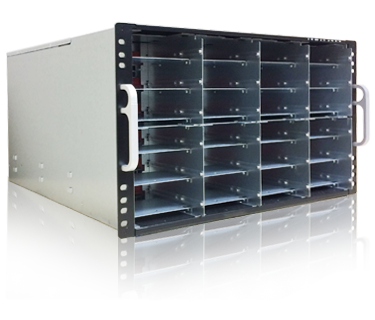 WipeDrive's FlexStation is the ultimate all in one solution for mass erasure of loose hard drives. No need to pick up a screwdriver or add caddys or trays, the FlexStation can handle up to 24 drives. Bays support 2.5" and 3.5" drives and is compliant with all major standards. FlexStation is Built to Last and can be up and running in minutes.
See It in Action
Want to see how one ITAD leverages the advantages of our solution to create a highly efficient, high-throughput process?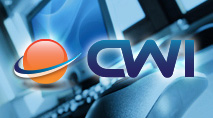 "Data security is a top priority for our clients. We wipe every machine that comes through the door because we take security seriously. Our clients are very happy with our use of WipeDrive which has the best credentials." Ivan Somyk, President, CWI