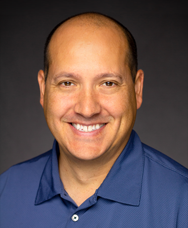 Paul Katzoff
Chief Executive Officer
Mr. Katzoff has over 10 years of experience in the data security industry. His key focus is manageable growth, brand loyalty and expansion. He has managed sales teams and been responsible for increased client base, securing new business, and developing & implementing processes for creditable growth.
Bill Glynn
Chief Financial Officer
Mr. Glynn was previously the Chief Financial Officer at Action Engine Corporation, Fidelica Microsystems, The Voice Works, and Omnis Software. He brings extensive experience in finance and accounting in the technology sector.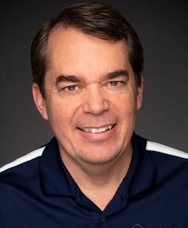 Don Griffes
VP of Development
Mr. Griffes is responsible for defining, driving and executing the development and feature strategy for the data erasure product suites. He previously has experience at WordPerfect, and Novell.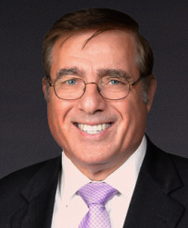 Tuvia Barak
Director
Mr. Barak is a Venture Partner at Lux Capital, Lytical Ventures, and Grove VC and member of the Board of Directors of Skyline Software, WhiteCanyon Software, Weatherbell Analytics, and Toonimo and special advisor to Clark Street Associates, Astra Capital, Cyient (India) and Heller Industries. He previously served as a Board Director at Brashear LP., Fairchild Imaging, and Arinc Corp., all of which were acquired by major companies with exceptional returns to their investors.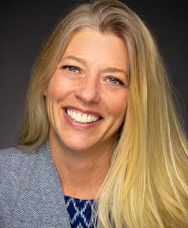 Crystal Harris
Director of Sales & Account Management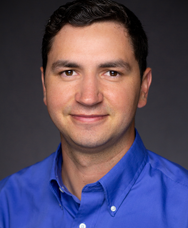 Eddie Prothero
Enterprise Sales Manager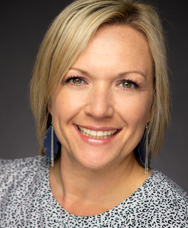 Jen Zvekan
Account Manager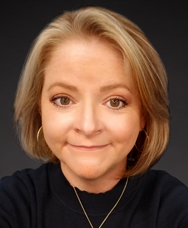 Allyson Voran
Human Resources & Finance Manager
Julie Broadbent
Marketing Manager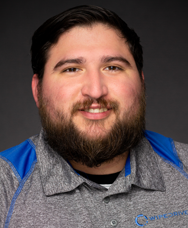 Sergio Vidal
Support Manager
Contact WhiteCanyon Software