WhiteCanyon Software is committed to the health and wellness of its employees. In light of COVID-19, we have put multiple policy updates into effect.
Due to these changes, shipments will only be processed Mondays and Thursdays.
Other WhiteCanyon Products
for Individuals and Families
WipeDrive Home
WipeDrive completely erases ALL hard drive or external storage information including your personal data, programs, viruses and malware. Using WipeDrive's military grade wiping technology your data will be impossible to recover even with the most sophisticated tools.
More Details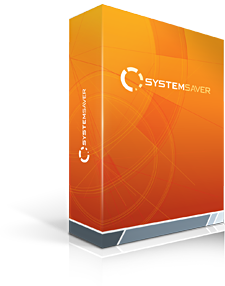 SystemSaver
SystemSaver allows you to securely and permanently delete all the personal and company data while leaving the operating system and programs intact. It's perfect for reusing computers within your organization or recycling them for other purposes.
More Details