Other WhiteCanyon Products
for Individuals and Families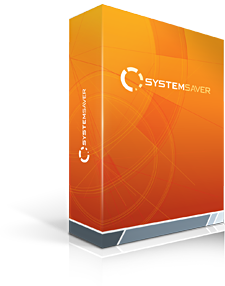 SystemSaver
SystemSaver allows you to securely and permanently delete all the personal and company data while leaving the operating system and programs intact. It's perfect for reusing computers within your organization or recycling them for other purposes.
More Details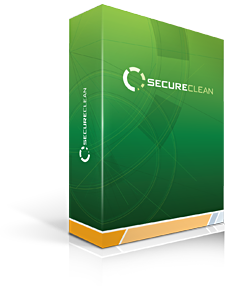 SecureClean
SecureClean allows you to find and permanently delete hidden, cached, temporary, and "deleted" company files on a one-time basis, or on a daily or weekly schedule. Keep your business secure with the world's highest certified wiping technology. Set it once and stay secure.
More Details
Which Product Is Right for You?
Let us help you narrow your search. What are you trying to accomplish? If you need more assistance, chat now with a customer service representative.