WhiteCanyon is Now WipeDrive
This rebranding strategy reflects both the evolution of the company over the past 24 years as well as its vision for the future. Along with this change, a newly redesigned website has been launched at WipeDrive.com, which will prominently feature the company's focus on data erasure, erasure hardware, related software tools and growing the iconic WipeDrive brand.
Don't Lose Money On Physical Destruction
There are many issues with this physically destroying drives, including the environmental impact and data security concerns. But have you considered how much money you lose with physical destruction? Use the calculator to see just how much money you are leaving on the table.

The Most Powerful Erasure Tool
The Most Highly Certified
EAL 2+ Common Criteria Certified Disk Wiping Software
WipeDrive Enterprise is a data destruction solution software that has been successfully evaluated to the EAL 2+ Standard. The EAL 2+ certification is required for use by the US Department of Defense, Department of State, and Homeland Security.
Why Is Certification Important?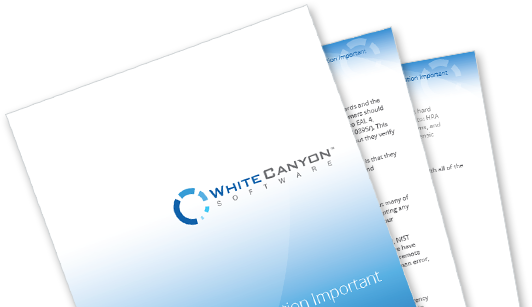 The Most Trusted In Drive Sanitization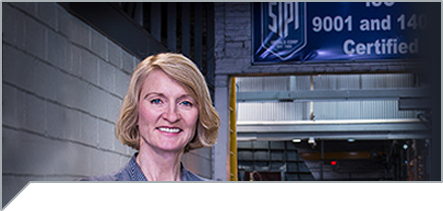 "We love WipeDrive and rely on it for all our erasure operations. It's flexibility has allowed us to integrate it seamlessly in our operations."


Oleh P., Sipi Asset Recovery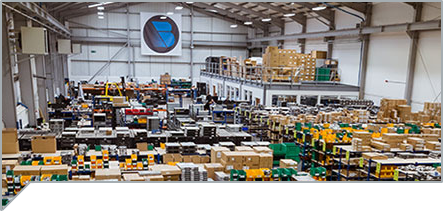 "WipeDrive's hardware compatibility is comprehensive. If we ever have issues their support team responds right away. Our techs prefer WipeDrive over everything else we've tried."


Mick, TechBuyer (Formerly Pinnacle Data Destruction)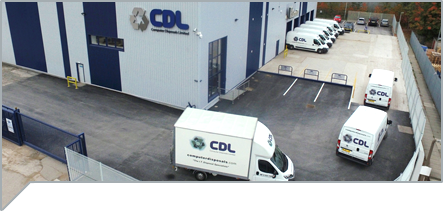 "We moved our entire sanitization operation over to White Canyon. Their support is second to none. We are delighted that WipeDrive has now passed its UK NCSC (formally CESG) approval, confirming our own findings that WipeDrive is at the forefront of the industry."


Jean-Pierre Naylor, Computer Disposal Limited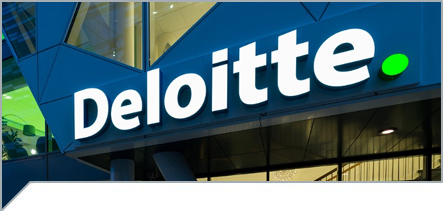 "The remote wiping ability of WipeDrive Enterprise has changed how we handle recycling our old tech. This removes the hassle of having to coordinate shipping laptops back to us."


Senior VP Infrastructure, Deloitte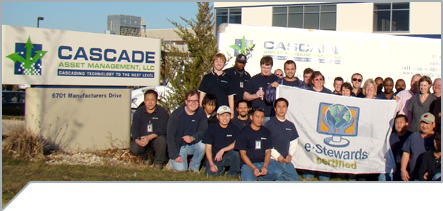 "With WipeDrive Enterprise we achieved incredible productivity gains due to the automation and thoroughness of the software. We are very pleased with how WipeDrive has helped us to eliminate costly errors in a business with little room for mistakes."


Senior Production Manager, Cascade Asset Management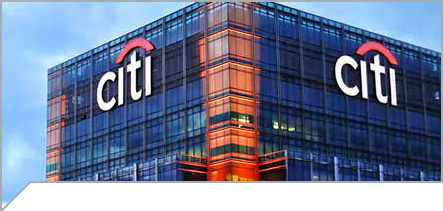 "WipeDrive Enterprise allowed us to efficiently and securely handle all our data destruction requirements. We cannot have any issues with data spills, with the process and audit logging we're able to make sure they don't happen."


Senior VP IP Infrastructure, CitiGroup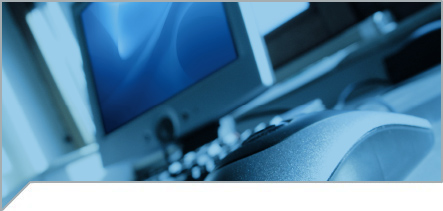 "Data security is a top priority for our clients. We wipe every machine that comes through the door because we take security seriously. Our clients are very happy with our decision to use WipeDrive which has the best credentials and reputation around."


Ivan Somyk, President, CWI
A Solution To Meet Your Needs
The companies we work with come in all sizes and have diverse needs. We are committed to providing the best possible solution for your needs to help you reach your goals, whether you need to wipe a few drives or a few thousand drives. Data center? Remarketer or government use? We have a product for you. If you don't feel the solutions below fit your unique needs, please contact us about a custom build
See What Our Customers Are Saying
"We needed a product that not only could scale with our operations but could provide seamless Certificates of Data Destruction per unit. WipeDrive offers this capability and met many other requirements we set. Our organization required an erasure solution that could operate at scale over a PXE deployment. WipeDrive was an excellent solution that has met and exceeded the scale required."
"Technical support and post sales support has been outstanding at every stage. Many indicate they offer superior technical and post sales support but few if any offer *Service After The Sale*. Having used, managed, and been the decision maker to select software to securely erase tens of thousands of hard drives. White Canyon and their Wipe Drive software has been the most consistent and feature rich in its use and deployment."
"My group and I have been using WipeDrive for years with great success and will continue to use the product. Set it and let it run. No need to sit and watch the process because you know it will do its job. - Knowing that you are using software that will eliminate any chance of anyone recovering any data."
See More Reviews